We strive to deliver
value for money solutions.
BRYAN BUZZARD
Managing Director
on the needs of our customers
and offer innovative,


and service offerings, establishing
telecommunications business in Karratha.
AARON BUZZARD
Director
the business as the leading
Comtec has developed the business capabilities


Comtec is a wholly Karratha based business
that provides customers with responsive,
reliable and affordable local support.
excellent quality,
REBECCA COYNE
Office and Operations Manager

ABOUT US
Comtec Data Solutions supply, install and maintain electronic intrusion detection security alarm systems, copper data cabling, fibre optic cabling, CCTV solutions, antennas, satellite dishes and associated communications civil and construction related works.
Comtec Data Solutions is a professional communications service delivery business delivering design, implementation and project management services for all aspects of telecommunications, data cabling, security systems and CCTV installation projects with high degrees of sophistication.
Established in 2013, Comtec is a wholly Karratha based business that provides customers with responsive, excellent quality, reliable and affordable local support. We have a team of experienced installers and consultants that consists of seven full time employees.
Comtec Data Solutions are a fully licensed security company and any of our technicians contracted to perform works are guaranteed to hold the required Licenses. We are a Bronze Certified Member of the Fire Protection Association of Australia, are TE Connectivity (KRONE) endorsed and are able to provide a fully guaranteed 15-year warranty on Structured and Fibre Optic Cabling Installations. We keep all the required testing equipment such as fusion splicers locally in Karratha to complete, commission and warrant our works.
Comtec Data Solutions prides ourselves on ensuring that our clients receive fully fit and proper installations that meets their needs and that are completed with Australian Standards quality. We have a proud history of satisfying our clients' requirements, completing projects within budget on time.
HISTORY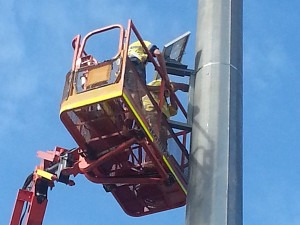 2013 . COMTEC DATA SOLUTIONS WAS FOUNDED
Originally Comtec Data Solution was established as a joint venture business between Command I.T. Services and Atktec Pty Ltd.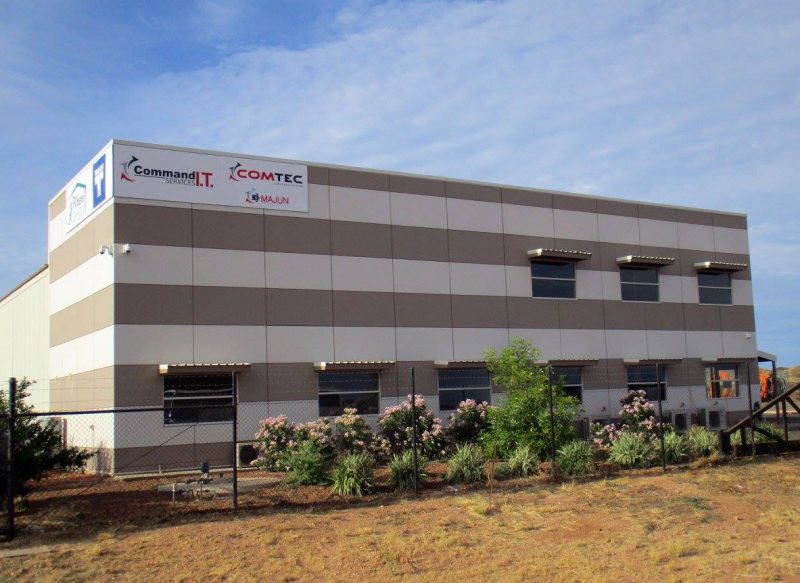 2015. MOVING TO LIA
Comtec has moved to modern office with warehouse in Karratha Industrial Estate.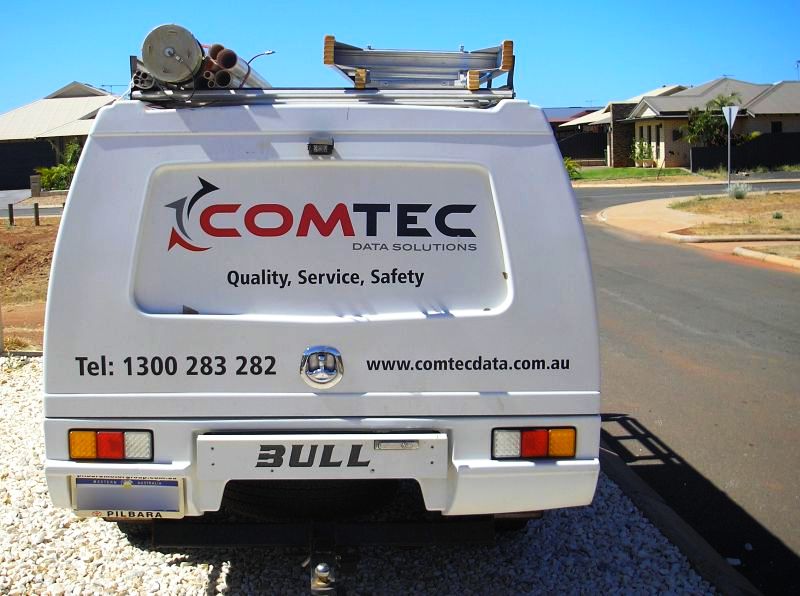 2017 . QUALITY, SERVICE, SAFETY
Comtec Data Solutions specialises in providing installations, customer support and maintenance of Data Cabling Solutions, Telephone Cabling and Business Phone Systems, Telecommunication Services, Security and Emergency Systems, and Audio Visual Solutions for small and medium enterprises, non-profit organisations, and local Government Agencies.
WHAT SETS US APART FROM THE COMPETITORS?