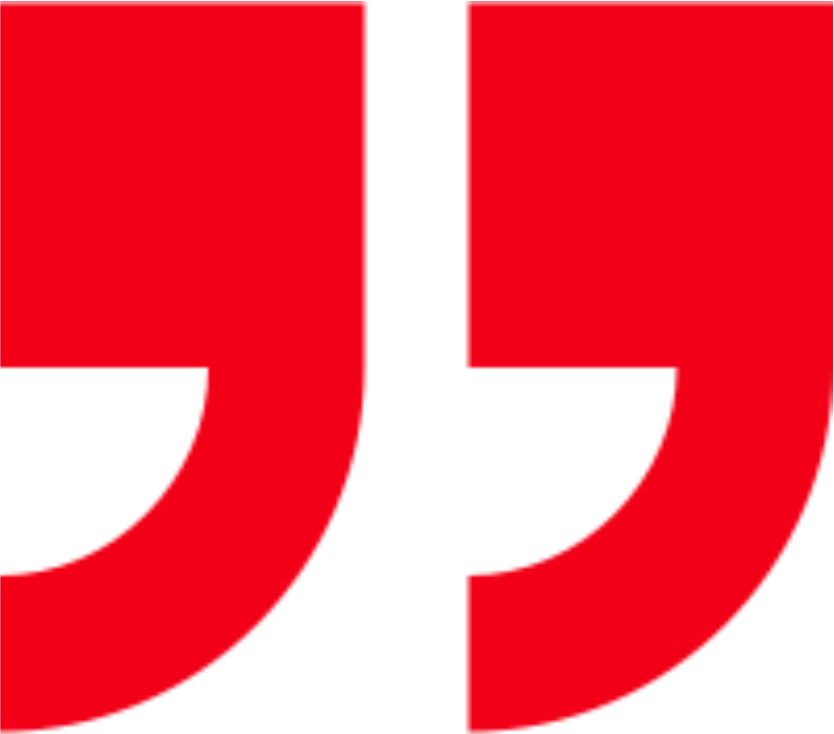 Comtec Data Solutions has the experience and technical ability to provide you with the most technologically advanced security solutions in a timely and professional manner.
We can deliver security systems fully integrated with CCTV, access control and intrusion alarm. You will be able to easily manage your system, make code changes, check alarm history, and retrieve video clips by accessing them remotely through your PC or Smartphone.
Comtec Data Solutions IT is a fully licensed security company (Security Agents Licence: #51660) authorised to advertise and supply the services of Security Consultants or Security Installers as governed by the Security and Related Activities (Control) Act 1996 and the Security and Related Activities (Control) Regulations 1997 for Private security activities within Western Australia..
With our extensive background in the IT and telecommunication services we are particularly equipped to meet the challenge of modern Security Systems, CCTV and Access Control Solutions with higher degrees of complexity as technologies have moved heavily towards IP and present as much of an IT Challenge as they do a physical install challenge.
INTRUDER ALARM SYSTEMS
Intruder alarm systems can consist of a number of components, including key pads, sound and motion sensors, break glass units, push buttons, door reed switches, photoelectric beams, sirens, alarm communications, intrusion detection control panels and more. Comtec Data Solutions works with the leading names in security like Tecom, Bosch, Honeywell, Texecom and more. Our experienced security professionals are highly trained and will provide you with innovative security products, high-quality installations of commercial security system equipment, efficient maintenance and unparalleled customer service.
Intruder alarm systems will help to protect your staff and premises from unauthorized entry, theft and vandalism. Comtec Data Solutions can help your company to monitor any suspicious activity via a central station network, with wireless and landline communication in the event of an incident. Comtec Data Solutions can also integrate your intrusion alarm system with CCTV, access control, and other systems.
Intruder alarm systems can also but must not include a Panic and Duress Alarm systems which are mostly triggered by your employees via push buttons, if they are attacked or feel threatened. Duress Alarms may also be used in a residential instance, so that persons at risk of falls or medical problems can then use the panic button as a signal for help.
CCTV-SURVEILLANCE SYSTEMS
CCTV-surveillance systems provide your organisation with continued surveillance and monitoring to protect your employees as well as your equipment and stock. Whether you intend to monitor around the clock or simply record and reference, Comtec Data Solutions uses only industry leading products to retrieve and store your video footage. We design our CCTV-surveillance systems to accommodate current needs and budgets while also keeping future developments in mind in the ever-changing world of technology. There are two different technologies which are used for CCTV-surveillance systems today.
There are two different technologies which are used for CCTV-surveillance systems today:
Analog cameras are transmitting a constant video signal with a lower resolution over coax cable which gets recorded on a Digital Video Recorder (DVR). The DVR converts the analog signal to digital and stores it on a hard drive. Features such as zoom, motion detection and scheduled recording will all be handled by the DVR. The system can be set up to communicate via a network and allow for remote access to the video footage from your home computer or even from your mobile phone.
IP security cameras have built in some digital processing capabilities like compression and motion detection and will convert analogue images into a digital signal inside the camera. The camera is connected cable to a Network Video Recorder (NVR) by standard network cables (Cat5e, Cat6 or Cat6a) who can also provide Power over Ethernet (PoE) to the cameras. The NVR captures each camera's signal, compresses, and records it to a storage drive. IP cameras can be controlled in their movement and physical zoom via the NVR software, whereas analog systems generally only allow for an in-picture zoom. This allows the user to remotely zoom and change camera angles from his home computer or via mobile app if the system is set up for remote access.
Whether you are thinking about upgrading or replacing your existing system or considering a new install, Comtec Data Solutions can provide a complete security camera solution based on your specific needs and requirements.
ACCESS CONTROL SYSTEMS
Comtec Data Solutions can help to protect your facility entrances and key access points, or secure sensitive areas of your business by installing a custom access control system which will eliminate the cost and inconvenience of changing locks and re-keying. We can offer you flexible and affordable electronic access control solutions for your company if you want to protect valuable assets or increase employee safety. We can provide a broad range of reliable access control solutions, including:

EMERGENCY WARNING & INTERCOMMUNICATION SYSTEMS
An EWIS contains an Emergency Warning System (EWS) and an Emergency Intercommunication System (EIS). The EWS is used to evacuate occupants of a building in the event of an emergency by the use of Alert and Evacuation tones coupled with systematic voice-over commands over the Emergency Public Address speakers. The EIS provides a dedicated emergency communication system between Zone Wardens and Chief Warden for a building who are responsible for the overall evacuation of a building by the means of Warden Intercom phones which are strategically placed throughout the building.
Comtec Data Solutions can assist by troubleshooting issues with your existing EWIS as well as providing you with the design, installation and maintenance of a new EWIS to implement a solution which best fits your specific requirements and needs.
Comtec Data are FPA members and AMPAC trained.
MONITORING SERVICES
Comtec Data Solutions offers security system clients managed monitoring around the clock in cooperation with Monitoring Excellence WA. We are making sure that your business is protected 24 hours a day, 7 days a week, 365 days a year.