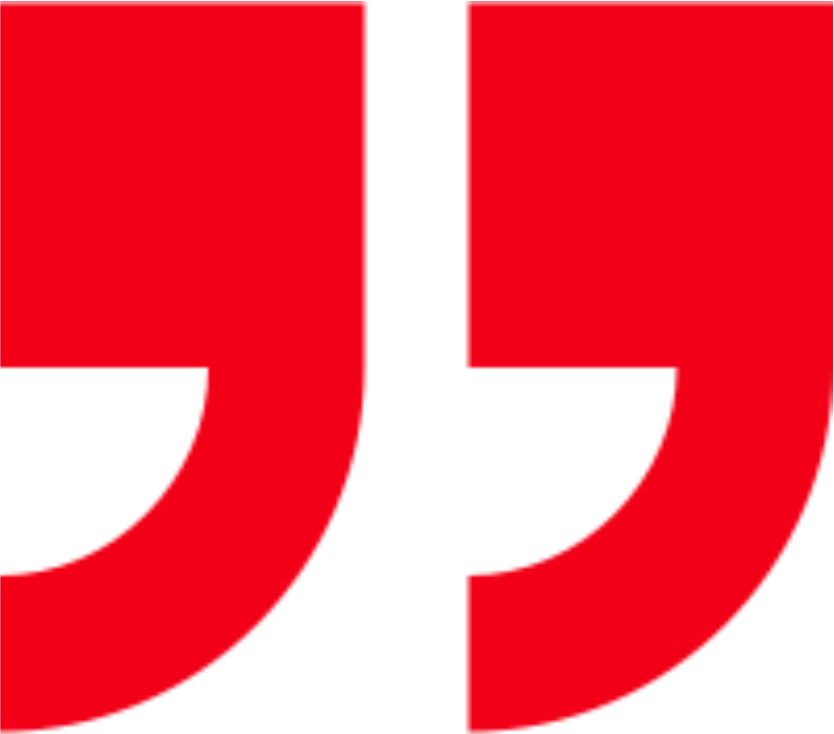 Satellite and TV-Systems can include a large variety of solutions with a wide range of different commercial and domestic applications.
You can expect Comtec Data to provide you with the best solution for your needs by our experts and an installation of the highest quality by trained professionals. Our TV and Satellite Services include:
Foxtel Install
Comtec Data can take care of all your needs and get you ready to enjoy the pleasures of watching your favourite channels on Satellite TV. No matter if you are moving house and want to get your existing equipment installed in your new place, just want get additional outlets added to your existing system, get your outlets moved to a different location or get a new system installed, our experienced technicians can do the job for you.
TV Antenna Install
Comtec Data offers you the best service in the Pilbara can sort out all of your TV antenna problems for you. Our trained and licensed installers can help you with the installation of new antennas, installation of cabling for new systems, supply and install of masthead and distribution amplifiers, replacing existing antennas, adding or relocating TV-points and trouble-shooting reception issues.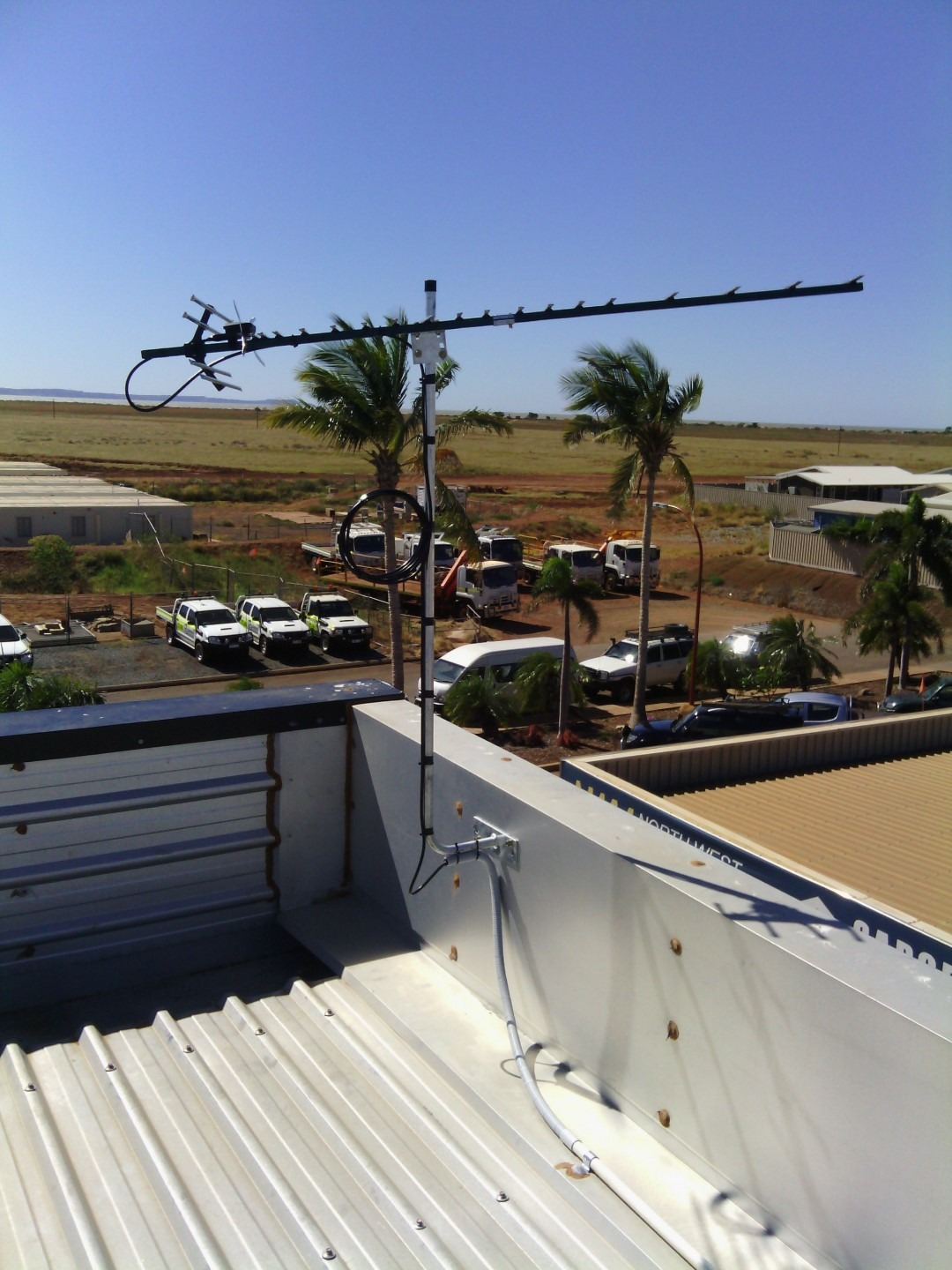 MATV System Install
MATV stands for Multiple Access Television and gives you the flexibility to see free to air, satellite TV or closed circuit vision to multiple locations. MATV systems are most commonly used in hotels, accommodation camps and multi apartment buildings. A network of cables and specially designed components are processing and amplifying TV and FM signals to distribute them from one central location to multiple other locations. This avoids the need for the installation of separate antennas and eliminates the possibility of interference problems between them. Comtec Data can consult you on the specific options that are available to you and assist you with the design of a solution that suits your specific needs and requirements.
VAST System Install
VAST stands for the Viewer Access Satellite Television service which provides digital television and radio services to viewers in remote areas of Australia who are unable to receive digital TV through their normal TV antenna due to local interference, terrain or distance from the transmitter in their area. You require a satellite dish of at least 65cm in diameter and certified VAST set top box, supplied with a smart card which controls access to the service. Comtec Data can assist you with the supply of dish in the needed size for your specific location, installation of your system and registration for the service.