MANAGEMENT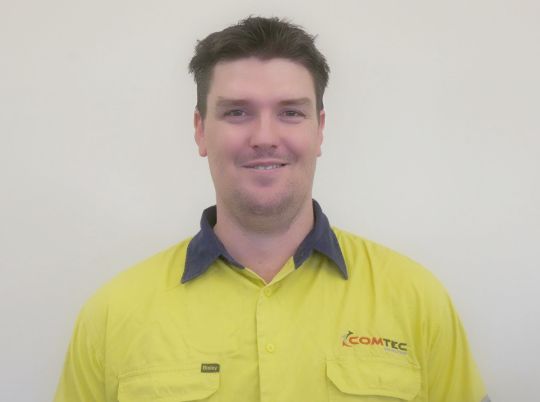 BRYAN BUZZARD
Managing Director
Bryan has 15 years of experience in the IT industry. He is largely responsible for leading client interactions, scoping engagements, project management, network design, implementation and execution.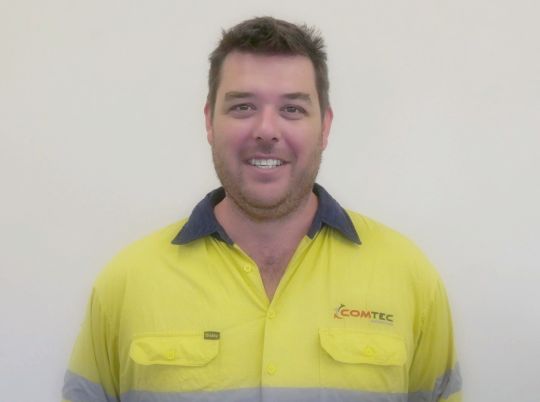 AARON BUZZARD
Director
Aaron is a licensed Security Agent, Security Installer and Senior Consultant. He holds an Open Cabling Registration
with endorsements for Coax, Copper and Optical Fibre. He has completed a Working at Heights and Elevated Work Platform Training and holds a White Card. He also holds Certificate 3 in Telecommunications.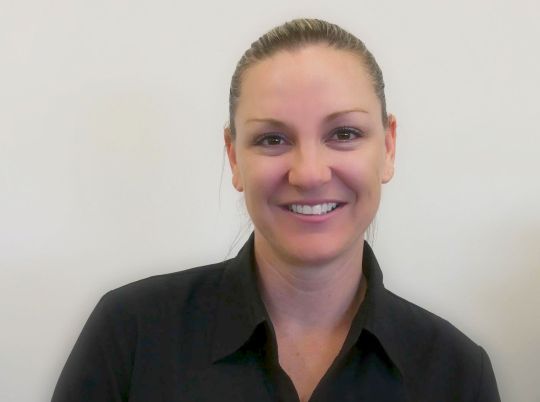 REBECCA COYNE
Office and Operations Manager
Rebecca is Office and Operations manager and deals with accounts, marketing, purchasing and logistics.
OUR TEAM
Comtec Data Solutions consists of professional and experienced installers and consultants. We make sure our team is not only licensed but also trained and experienced in the work we perform.