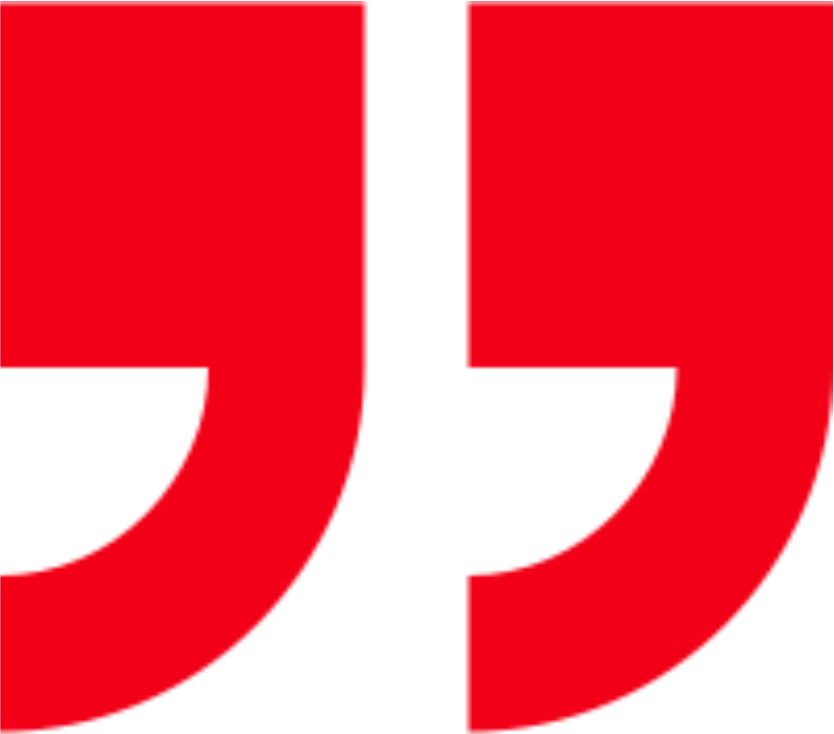 Comtec Data Solutions' Audio Visual and Presentation work can be found all across Karratha and the Pilbara in public facilities, corporate offices, commercial accommodation facilities and residential homes.
We can consult you on your A/V system to find a solution tailored to your needs and take care of the procurement, installation and testing to ensure your media presentation goals are realized.
Comtec Data Solutions is specializing in large and small scale public announcement systems, easy to use room control media systems as well as video and audio conferencing systems. Whether it is projection systems, large format displays (TVs) or room sound systems, we help our customers get the best value for their dollar when using their budget on an audio visual solution.
Our Audio Visual Solutions include:
Audio Systems
Audio systems can be used in many different applications for commercial clients, public institutions and domestic customers. Comtec Data Solutions work with industry leading audio equipment manufacturers and make sure that systems installed by us deliver the proper acoustics and sound tailored to your specific conditions. We provide end-to-end project management, including equipment procurement, installation and testing of:
Comtec Data Solutions can install a custom audio system based on your specific communication and presentation space needs. No project is too big or too small. We provide scalable solutions and can transform any space to fit a wide degree of budgets and needs.
Video Display Systems
Visual communication continues to grow as a medium for businesses and can be a powerful way to engage your audience and deliver your message. Today's emerging video display system technologies are changing the look of corporate lobbies, conference rooms, auditoriums, and public spaces. Whether the solution includes large format TVs, video walls or even pocket sized projection systems Comtec Data Solutions can help you to identify the best video display technologies for your needs, and provide complete high-quality installations by our experienced team of installers.
No matter if it concerns your corporate board room, school auditorium, or any other room Comtec Data Solutions has the knowledge and experience to transform it into a state-of-the-art presentation showcase.  We can install permanent large format movie screens, retractable ceiling drop screens, wall mounted displays and more.
Comtec Data Solutions has established relationships with industry leading manufacturers and can offer you a broad selection of large format LCD displays for a wide range of applications in all sizes, different price ranges and with the functionalities and features adapted to your needs.
If you would like to tell your story and make an impact there aren't many better ways than to do it with a digital multi-monitor video wall display. Comtec Data Solutions can help to create a unique and engaging video experience with large format HD LED, LCD or plasma displays in a variety of sizes and resolutions. You can manage your video walls remotely, whether they're permanently installed or portable and let them deliver your dynamic content from the comfort of your own offices. Some devices can even provide touch screen functionality to bring your customer an immersive interaction with your content.
Let Comtec Data solutions help you to take advantage of today's endless possibilities and provide you with a start-to-finish solution for your system, designed to your specific budget and requirements.
Audio & Video Conferencing Systems
Businesses can save money and time by utilizing communication technologies that allow you to conduct meetings via audio and video conferencing eliminating obstacles presented by distance or physical logistics. Audio conference and video conference technologies keep businesses, employees, vendors, clients and prospects connected no matter how far part they are. Comtec Data Solutions can help your business make the best use of the newest technologies whether they are the latest on-premise, mobile or cloud-based communication and collaboration solutions in an effort to implement the right system that will serve your needs today and in the future.
Comtec Data Solutions offers a wide variety of easy-to-use audio conferencing systems, enabling multiple users to communicate together over the phone and facilitate better collaboration at work, at home and on the road. We can complete a turnkey project from equipment procurement to installation and setup testing.
Video conferencing solutions can be point-to-point for a connection between two people or multipoint, which allows three or more participants to have a face-to-face experience in a virtual conference room and communicate as if they were sitting right next to each other. Video Conferencing software will also allow working documents to be shared and viewed by all participants
Comtec Data Solutions can enhance your business communications for your company allowing participants to connect with each other at any time, from anywhere and from any device depending on the equipment and services available. Virtual meetings can allow users to share integrated audio, video, desktop screens, applications and more. Trust Comtec Data Solutions for all your audio and video conferencing system equipment and installation needs starting with the design, procurement of equipment, installation and configuration of your system and train your staff to make sure you are getting the best out of your system.
Room Control Systems
Room control systems are designed to integrate the command over multiple in-room functionalities in wall touch pads, table touch pads or tablet and computer software allowing you to control multiple system like lighting, sound, video switching, digital media streaming and recording, shades and air conditioning through one point of control.
Comtec Data Solutions can help to simplify the operational logistics of your commercial presentation environments by implementing custom room control systems and remote operation, using everything from mobile and tablet apps, and other easy-to-use hand held devices. Our AV experts bring years of experience to the job allowing us to provide a complete solution, from room control equipment purchase to installation and configuration as well as education and training of staff.
Take advantage of today's communication technologies with all their amazing possibilities. Comtec Data Solutions can provide a custom room control system solution to deliver the performance and accessibility you expect.